If you are thinking about getting a divorce, following are five things you should consider:
Are you emotionally ready to proceed with a divorce? The process of divorce can take a significant emotional toll on you, as well as all members of your family.  Consider meeting with a mental health professional to help yourself and your children work through the feelings that accompany this process.  The support that such a professional can provide during this highly emotional time can be invaluable.
Do you fully understand what the divorce process may entail? Schedule a consultation with an attorney to explore what divorce may mean for you, and learn about your rights.  Being informed is critical.
In what type of divorce are you interested? Collaborative?  Mediation?  Arbitration?  Litigation?   Based on your specific case, there may be reasons that necessitate proceeding in a certain way.  Consult with an attorney who is trained in and familiar with all of these options, so that he or she can guide you appropriately.
What are your questions and expectations? Bring a list to your consultation.  Ask your attorney if your expectations are realistic and, if not, what possibilities exist?
Do you have financial goals and plans for financial security? Seek assistance from a financial professional and an accountant/tax professional who will work with your attorney to help you achieve your financial objectives and safeguard your financial well-being.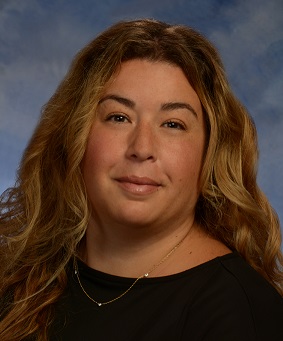 Diana Fredericks, Esq., is a partner with Gebhardt & Kiefer, PC and devotes her practice solely to family law matters. Contact Ms. Fredericks for a consultation at 908-735-5161 or via email. Ms. Fredericks was named to the NJ Super Lawyers Rising Stars list in the practice of family law by Thomson Reuters in 2015 and 2016, and to the New Leaders of the Bar list by the New Jersey Law Journal in 2015.